Reviews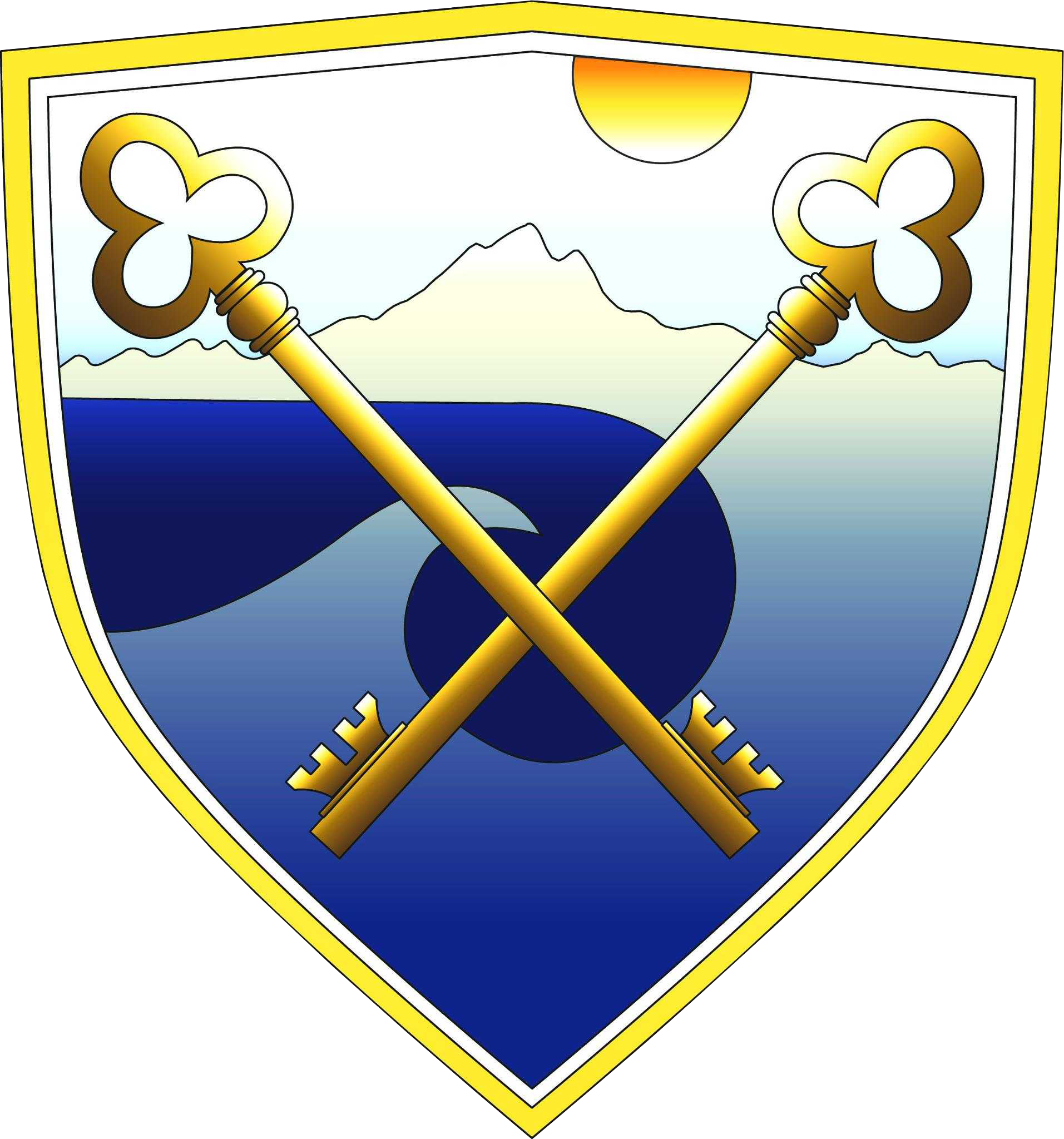 The key to your complete Satisfaction
We have a 90-day warranty to make sure everyone is completely satisfied with every aspect of the job (prior to and after the job is completed).
Please share your experience with us below!
2022-04-26 | 14:14:48
"QUICK & RELIABLE & BEST PRICE! I'm guarantee the best price and best service. You don't have to go extra miles. It's not your typical slow service. You don't have to call dispatch and wait for the price estimate. Just text or call him ! He help you out real quick. Don't waste your time searching for other locksmith guy. I sent text him and I got quick respond via text. He arrived under 10mins and opened the door real quick. Thank you for the help & the price ⭐️⭐️⭐️⭐️⭐️"
Bryan Bennett | 2021-09-21 20:54:00
"I've used Bay Locksmith for almost two decades and have always beeN very happy with their services. Jabel is very well experienced, knowledgeable and easy to work with. I've always received a very good price as well. I intend to continue working with Pay Locksmith well into the future!"
2022-01-27 | 15:55:00
"Great service! Bay locksmith came out to my office the same day as I called. Jabel is friendly and prices are affordable. He did a great job changing my lock and adjusting my door. I highly recommend Bay Locksmith!"