Reviews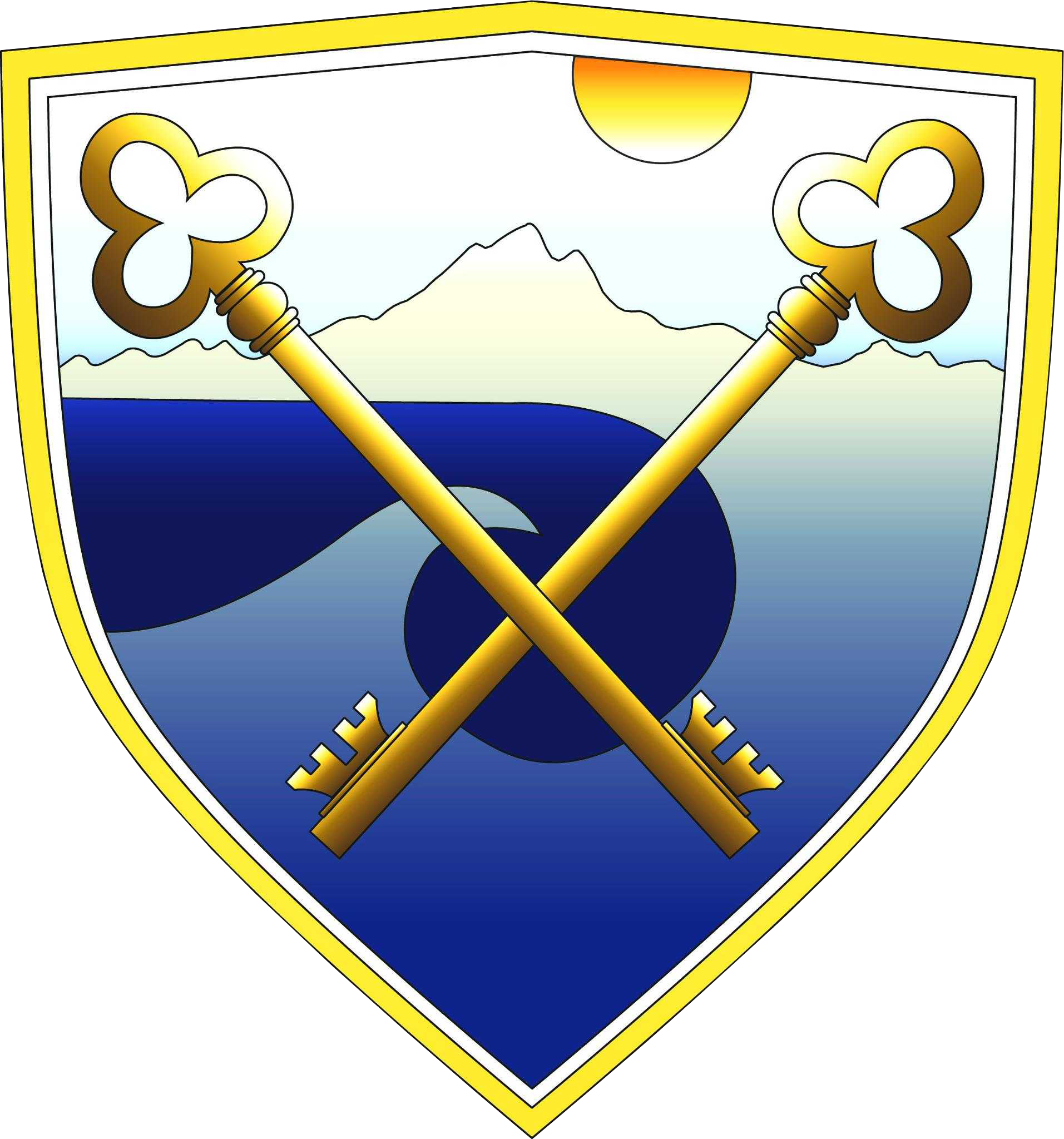 The key to your complete Satisfaction
We have a 90-day warranty to make sure everyone is completely satisfied with every aspect of the job (prior to and after the job is completed).
Please share your experience with us below!
"Was locked out of my house, and he came so fast and gave me such great service. I also got a lock repaired and re-keyed for a good price and now my locks work so much better than before!"
"Price was fair and great service. He arrived right when he said and was very kind. He even offered help with our garage door remote that wasn't working AND provided info for replacing our door lock. Definitely recommend!"
2021-03-02 | 17:02:14
"Jabel was fantastic. We have used him twice. He was very quick and friendly. Would definitely recommend."
Keywasmissplaced
"My daughter had locked her bedroom door with all of her schoolwork in computers he came out the same day after our phone call and open it up force and relocked it for a very reasonable price this company will be spread by word-of-mouth also thank you. "
2021-03-02 | 17:02:12
"Best locksmith around--we got fast, no-nonsense, professional work on our mailbox lock, which involved repairing, re-keying, and installing the lock back in the mailbox. This guy is nice and reasonable, so call Bay first."