Reviews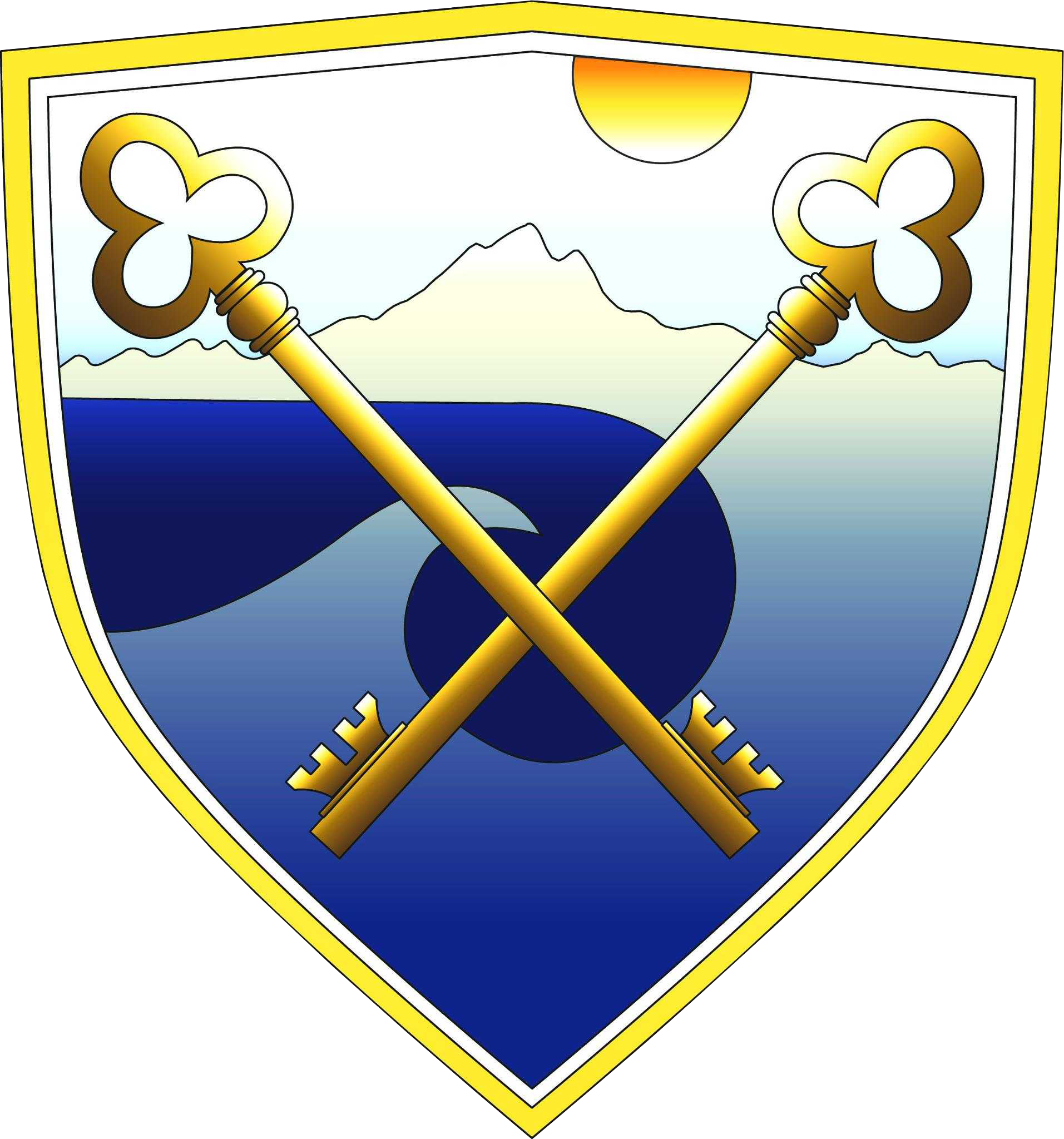 The key to your complete Satisfaction
We have a 90-day warranty to make sure everyone is completely satisfied with every aspect of the job (prior to and after the job is completed).
Please share your experience with us below!
2021-03-02 | 17:02:24
"5 Stars"
"I have had great experiences using Jabel from Bay Locksmiths. I am a property manager at a commercial office building, and get unexpected calls from tenants. Jabel always answers his phone promptly, and usually arrives the same day. He works fast from his van that has all his tools. Just be sure to send him a quick picture of your problem and a brief explanation of what it is you need help with and Jabel will come prepared with all the supplies needed to fix your problem. The last experience I had with Jabel, he even adjusted an office door free of charge while re-keying a lock. I highly recommend using Jabel if you are in need of reliable, prompt, professional service."
"My family has been doing business with Bay Locksmith for years, and we stand by them with 100% confidence! Every job done has always been in a timely manner, with kindness, and with the utmost professionalism. The level of knowledge and skill is top notch! I highly recommend Bay Locksmith for all your security needs!"
"I need a lock Smith to rekey some new locks to be on the same key. I called Bay Locksmith and they got back to me right away. They showed up on time and did the work as promised I was very impressed by the professionalism. I would recommend this company for any of your lock needs"